Travillian Tech-Forward Bank Index Profile II
Chuck Berry said it best when he sang about going back to the birthplace of rock 'n' roll. In the short few months since Travillian last spoke with Memphis, Tenn.-based Evolve Bank & Trust, a prominent member of our Tech Forward Index, the financial institution has seen its total assets balloon from $628 million to $1.3 billion. In addition to putting capital to work, the bank continues to hire more talent, ink new fintech partnerships, and expand upon the relationships it already has in place, all of which are leading to more deposits.   
What better time to go 'back to Memphis' with the Evolve Bank team and learn what is fueling this robust growth, especially in a challenging economy? Travillian sat down with Scot Lenoir, CEO of Evolve Bancorp, Inc, and Scott Stafford, President and CEO of Evolve Bank & Trust to catch up on the latest developments.    
Growing by Leaps and Bounds  
Just a glance at total assets so far this year shows how the bank has been growing hand over fist. In a single quarter, Evolve's assets increased from approximately $850 million to $1.3 billion, with the bank bursting at the seams as it continues to add new talent to manage the expansion. Both numbers and volumes are up, thanks, in part, to some macro tailwinds, like the current interest rate environment, but also due to some balance sheet ingenuity.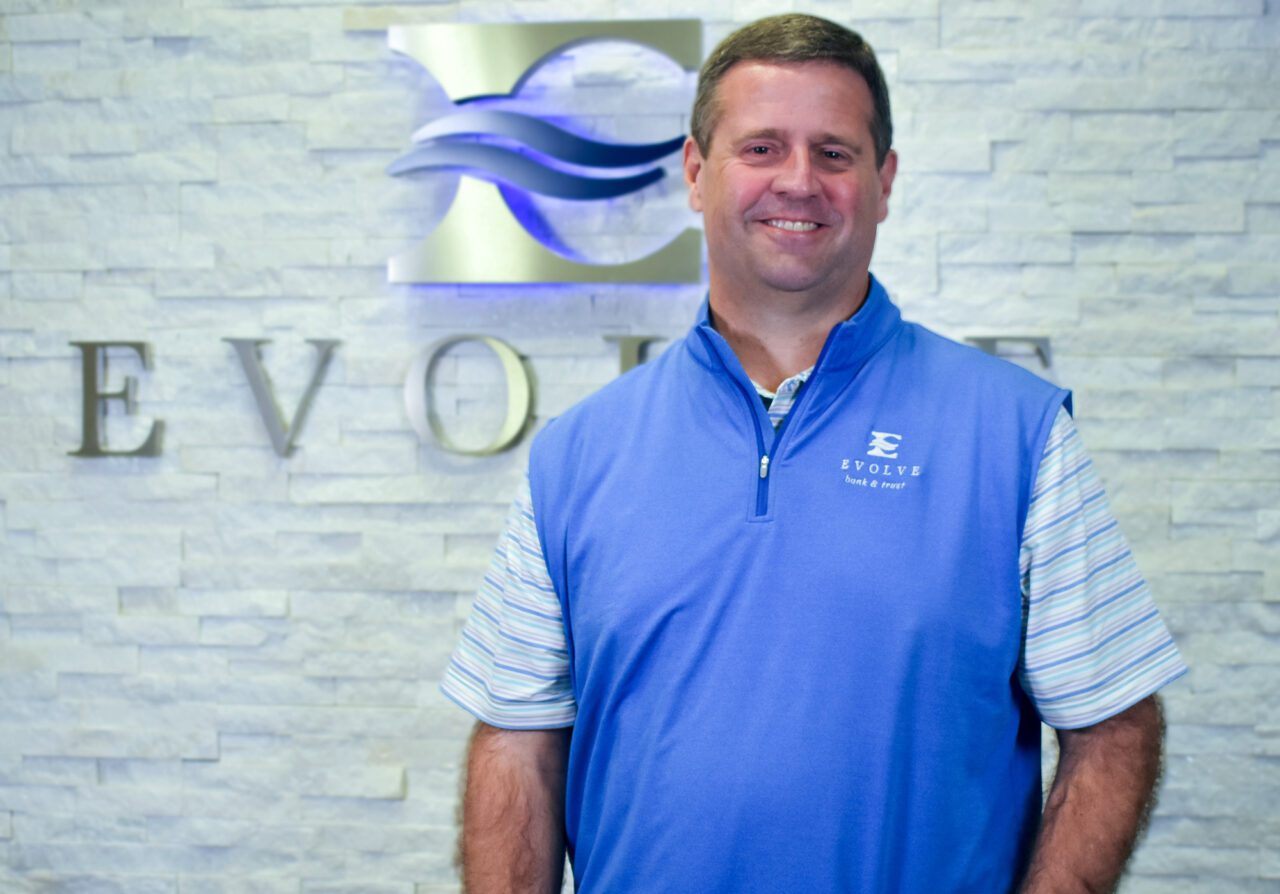 "That's partly growth on our balance sheet…With rising rates, we put some capital to work – mainly [by leveraging] our securities portfolio," said Lenoir.   
On the talent side, Evolve recently hired Santander-bank alum Chris Staab, who the Tennessee bank ushered in as its new Chief Technology Officer (CTO), a role vacated by fintech veteran Hank Word.   
Meanwhile, Word's role has been expanded beyond CTO to President of Open Banking where he is responsible for the day-to-day operations on the open banking side, where much of Evolve's growth is unfolding. In addition, Kristen Kines, Evolve Bank's Vice President, Business Development Officer for Fintech, is similarly increasingly being recognized in the industry as a leader in the area of payments.  
Evolve and Fintechs: A Two-Way Street   
Evolve's partnerships have been a major growth engine for the bank — so much so that it has outgrown its current location. In the fall, they will trade in tradition for a 50,000-sq ft facility next door with a very fintech look and feel.   
"We're going to have a lot of open space with collaboration areas where people can share ideas. It's going to be a place where people will enjoy being at work," Stafford explained, adding that the building will also offer wellness centers and other unique features for employees.  
Evolve lends either to or through its fintech partners, depending on the needs of the vendor. The bank has emerged as a leader in the BaaS market segment, helping fintechs to navigate the regulatory terrain. It's a two-way street, one in which both Evolve and the startups play a part.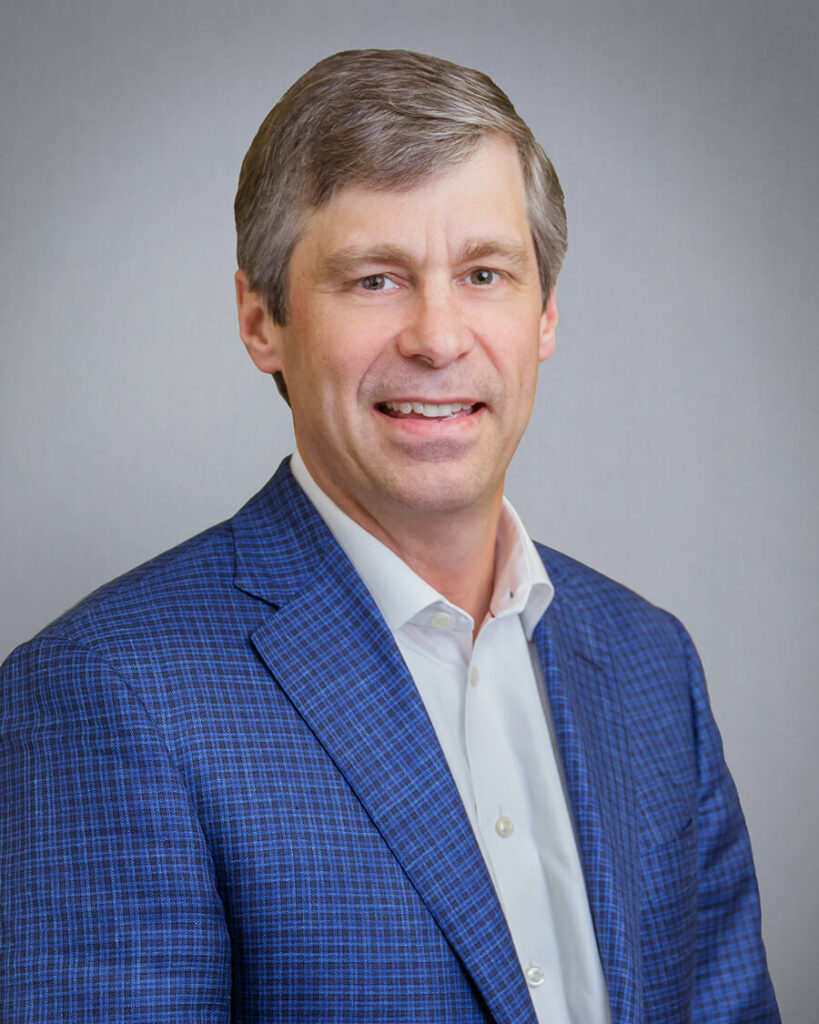 "Most non-bank fintechs struggle to exist in an ever-changing regulated environment, and we are working hard with our partners to provide this type of support. On the other hand, fintechs do a great job of acquiring and onboarding new customers. So, it's a fantastic partnership," said Stafford. 
Evolve has also been adding new clients to its open banking segment, including inking partnerships with a couple of high-profile companies, helping to raise its profile.   
"That's generating more transaction activity as well as deposits," said Lenoir.   
As a top-44 ACH originator, Evolve Bank is not only expanding physically but also relationally. The bank takes what management described as a "holistic approach" with its fintech partnerships, with which it has had great success.   
"We talk a lot about the open banking side —BaaS, the technology stack, APIs. We're also helping them to become lenders. In addition to issuing debit and credit, we offer other types of loan programs depending on customers' needs, which contributes to our growth as well," Stafford said.  
For Evolve, it's about rounding out the relationship with the customer, creating a virtuous cycle in which the bank continues to expand.  
"We may secure ACH business, but we then offer our card services, acquiring, push-to-card, credit, etc. So, we get to see the whole transaction.  From a regulatory, compliance, and AML standpoint, it's beneficial to us as well because we get to see a lot more of the transaction," Lenoir explained.  
For example, Evolve already does business with London-based fintech Wise. Now the bank is readying a new debit card program for the cross-border payments platform.   
Its niche-focused approach has worked for the bank, along with its formula for deepening relationships with existing partners. Evolve counts names like Marqeta, Stripe, Plaid and Shopify among its partners, the latter of which relies on the bank to power its BaaS program.  
One deal that they are particularly proud of is a recently unveiled major deal with ride-share giant Uber, fueled by the Evolve Bank's debit card program, which gives drivers access to features like instant payout. Evolve also secured a deal with North Dakota-based Bushel, a software company dedicated to the ag-tech space, yet another example of its niche strategy.   
Culture Club
Culture is near and dear to the heart of Evolve amid what Stafford describes as a "family environment," one in which employees gravitate to one of two missions.  "We want this to be a place where people feel valued and that they have a path forward if they wish to progress in their careers. We do our very best to enable and support everyone to be successful. We feel like we're making a difference here, and people want to be a part of that," he explained.  
Ever since the pandemic, Evolve has had employees distributed around the country, which has taken some getting used to, but the team has adjusted well. Over the summer, Evolve held an "open banking town hall," a two-day stretch during which time they brought some 120 staff members together in one location. Before that, many of the bank's staff had never met one another except through Zoom calls, a growing trend within the community banking industry.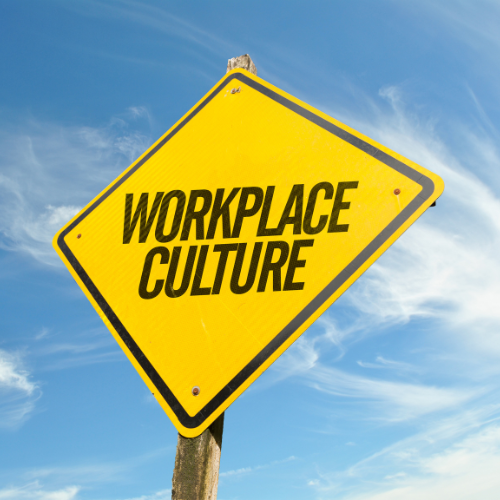 "We don't want people to feel like they're on an island. We invite employees to come back into the office once a month or once every two months.'" said Lenoir, emphasizing the importance of making a connection.    
And while Memphis-based Evolve Bank & Trust may not be located on Beale Street, the team knows how to put on a show. In addition to training and strategizing, one way the management team connects with their staff is through video performance skits, the last one for which Lenoir transformed into Jackie Moon from Semi-Pro, riding on the coattails of March Madness at the time.   
"The leadership team does a lot in terms of promoting that culture… Scott and I do calls with the different teams during the month. Culture is definitely very important in this new world. With COVID, we've had to rethink that a little bit, but we've adjusted well. We do remain committed to keeping people connected and invite them back to Memphis frequently," said Lenior.  
Even as Evolve continues to grow, the bank is looking to the next frontier, one in which management sees BaaS evolving into more of a commodity while crypto gets its groove back and insurance enters the banking fray.      
"We do think that crypto's here to stay. We're taking into consideration offering crypto-as-a-service as well as other solutions such as insurance-as-a-service. The next level of products is under review as we work towards giving a more of a holistic experience to our customers," said Stafford.   
We look forward to catching up with our Evolve Bank again soon as well as our other Tech Forward Bank Index members to hear about their latest fintech endeavors. If you think your bank qualifies to be included in Travillian's Tech-Forward Index, let us know. Reach out to Brian Love or Keith Daly today!