The Tech-Forward Bank Index highlights public and privately-held banks that saw an opportunity to enter innovative, profitable verticals (like BaaS, crypto, and payments) which added to already valuable core franchises. Studies estimate that over the next 12-24 months, hundreds more banks will accelerate their adoption of similar strategies, so we would like to acknowledge those who have already seen the future and gone all-in. Here are the next three additions…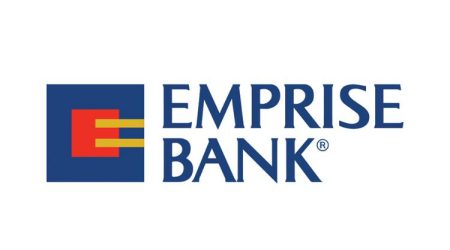 Based in Wichita, Kansas and founded in 1910, Emprise Bank is a privately-owned, family-run company with $2.4 billion in total assets. In keeping with its mission to empower people to thrive through personalized solutions and services, the company launched its Banking-as-a-Service (BaaS) offering in late 2021. Through its "embedded banking initiative", Emprise looks to change the face of banking by unlocking the potential of its Fintech partner companies. The company was named "Best Small Bank" in Kansas by Newsweek as part of their 2022 lists of America's Best Banks and was named to Forbes America's Best-In-State Banks 2021 list for Kansas.
MainStreet Bank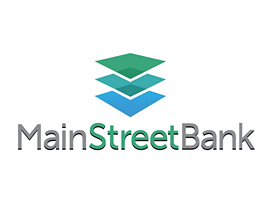 MainStreet Bancshares, Inc. (ticker MNSB) is a business-focused community bank based in Fairfax, Virginia with 6 full-service offices. The company was the first community bank in the Washington, DC metro area to offer a full online business banking solution. This business banking technology has enabled MainStreet to "put our bank" in well over 1,000 businesses in the DC metro area. Within the Fintech realm, the company has formed Avenu, a division of MainStreet Bank, which provides Banking-as-a-Service (BaaS). The company is currently onboarding its initial beta customer and expects to "go-live" in the fourth quarter of 2022.
Sunrise Banks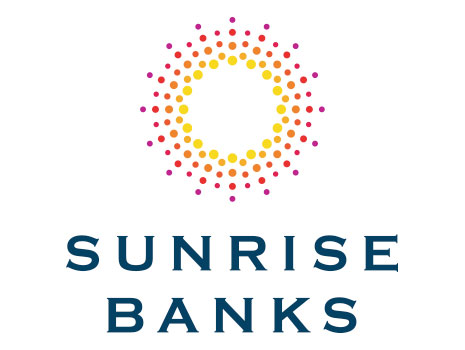 Sunrise Banks is a family-owned, nationally-chartered bank based in St. Paul, Minnesota. Founded by current CEO David Reiling and his father, William, the company has a long history of serving inner-city communities in the Twin Cities metro area, and over the last decade, has become a national leader in the prepaid card industry. The company is a Certified B Corporation, using the power of business to solve social and environmental problems to build a more inclusive and sustainable economy, and is a Certified Community Development Financial Institution (CDFI), the first in the state of Minnesota and one of approximately 100 banks nationwide. The company's stated mission is to partner with Fintechs to expand its mission of empowering financial wellness.
To see the full Travillian Tech-Forward Bank Index, click here.