Travillian Tech-Forward Bank Index Profile IIII
This is the fourth edition of the Travillian Tech-Forward Bank Index profiles. The Travillian Tech-Forward Bank Index highlights public and privately-held banks that saw an opportunity to enter innovative, profitable verticals (like BaaS, crypto, and payments) which added to already valuable core franchises. For the full list of banks on the Index, click here.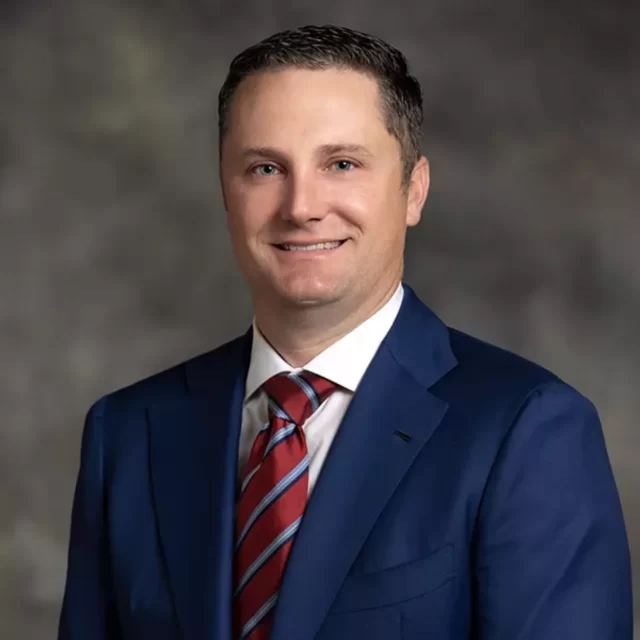 In speaking to Aaron Graft, CEO of Triumph Financial, it's clear the entire company – from the board on down – shares a common vision and core values.  The team's culture is rooted in a commitment to excellence and humility. Graft's unpretentious upbringing in Oklahoma, influenced by his father's dual roles as a farmer and lawyer, significantly shaped his perspective on banking. He credits his mentor, Carlos Sepulveda, the current Chairman of Triumph, for molding his thinking. Refreshingly, on the Triumph team, skills and qualifications are not the sole determinant of a valuable colleague; rather, the ability to analyze and contribute ideas independently is highly valued. "Teams with the best athletes and a clear vision and a healthy culture win. No one here works 'for me' not even people who report directly to me. I need people who are really smart, with common sense, and a knack for knowing a good deal when you see one. This whole business is a people business," according to Graft. Always the proud contrarian thinker, Graft continued, "We are a bank, but we are not a traditional bank, and that is why I never struggled with the concept of 'banks don't do that'."
Graft knows that other banks his size ($5.5 billion in assets) would not spend $90 million on people and tech, like them. Other banks on Travillian's Tech-Forward Bank Index, who have pushed deeper into tech and untraditional business lines, have had to reactively recruit, rewire, or outright replace skillsets and expertise across their bank and their board.  But Triumph, for the most part, has not had to do this since its creation.
Early Beginnings and Mission
In the modest origins of Triumph Financial in 2006, the guiding principle was simple yet profound: "Do well and Do Good." Driving this mission was Graft, armed with just a single laptop and a dream, he embarked on a remarkable journey. Fast forward to the present day, Triumph Financial stands as a testament to the power of this mission, boasting over a thousand dedicated team members and trading on Nasdaq since 2014.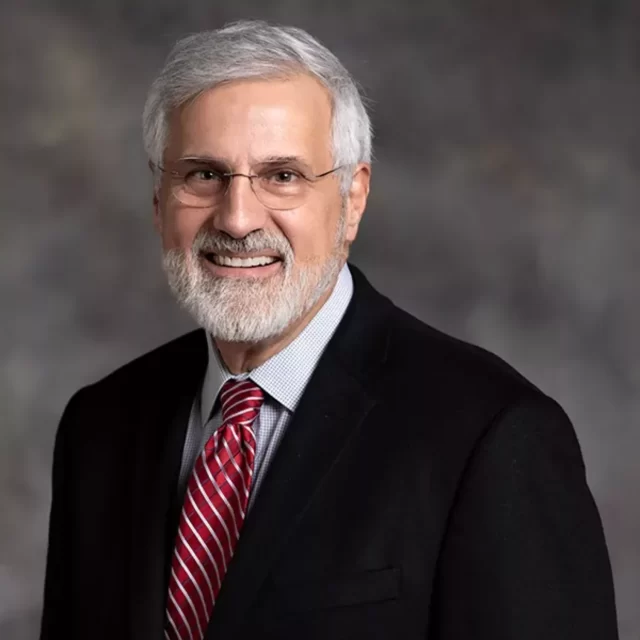 Aaron's bold mission drew the attention of his aforementioned mentor Carlos Sepulveda, who recognized its potential and became the first investor in 2006. He was soon joined by Chuck Anderson, a current board member, and a group of like-minded partners who shared their belief in the company's values and mission.  Triumph Financial had a unique beginning. Instead of starting as a conventional bank, it initially focused on acquiring apartment complexes across Texas during the challenging years of the Great Recession from 2008 to 2010. As competition for distressed real estate opportunities intensified, Triumph shifted its focus to the recapitalization of a struggling Dallas-based bank named Equity Bank.  On November 5, 2010, the deal was sealed, and the bank was reborn as Triumph Savings Bank.
Keep on Truckin'!
From that point on, Triumph Savings Bank experienced remarkable organic growth and embarked on a series of strategic acquisitions. The first and seemingly most significant acquisition came in 2012 when Triumph acquired Advanced Business Capital, a leading transportation factoring company based in Coppell, Texas.  The plan was to fund the factoring business with low-cost core deposits, but Graft, ever the contrarian, decided to re-envision the entire way in which payments are made in trucking, giving birth to TriumphPay.  Graft added, "We are transforming the payments industry for trucking, which is 8 percent of GDP." Investing in tech was important to their scaling, which Graft estimates in 25x since the original acquisition.  The market perceives the company more like a fintech that has a community bank charter, which is why their PE multiple looks like they do. During this transformative period, Triumph also made the strategic decision to rebrand the acquired companies. Advanced Business Capital became Triumph Business Capital, and The National Bank was renamed Triumph Community Bank.
This growth trajectory led to a significant milestone when Triumph Financial was listed on the Nasdaq in 2014, and the bank subsidiary was renamed TBK Bank. Triumph's expansion continued with the launch of Triumph Commercial Finance, a platform for asset-based lending and equipment finance. To fuel further growth and diversify their business, they acquired six community banks between 2013 and 2018 (including ColoEast Bankshares, Valley Bancorp, Inc., First Bancorp of Durango, Inc., and Southern Colorado Corp.). These acquisitions expanded Triumph's footprint into Eastern Colorado and western Kansas.
Triumph: The Beacon of Trucking Payment Network
Today, Triumph Financial stands as a financial holding company with a dedicated focus on payments, factoring, and banking. With its headquarters
nestled in Dallas, Texas, the firm boasts a diverse portfolio of brands, including TriumphPay, Triumph, and TBK Bank. Triumph Financial, at its core, operates as a financial and technology enterprise with a sharp emphasis on the realms of payments, factoring, and banking. Under the banners of TriumphPay and Triumph, Triumph Financial leverages technology and innovation to streamline cash flow management, thereby accelerating payment processing within the trucking industry.
Notably, TriumphPay has successfully penetrated the market, gaining the trust and business of 30 out of the top 50 freight brokers. This accomplishment amounts to an impressive, annualized handling of $47 million in freight expenditure, a feat unrivaled by any other entity in the brokered freight sector. A key goal for TriumphPay is to build critical mass for the payments network in processing and making payments for one out of two brokered freight transactions from the current one out of three or bringing additional clients to get to one of these two positions. TriumphPay's core mission is straightforward – to significantly reduce the friction and instances of fraud that commonly arise during the presentation, auditing, and payment of trucking invoices. In the grand scheme of things, Triumph Financial's overarching objective is to enhance the quality of life for carriers, brokers, factors, and shippers alike. Achieving this mission hinges on the harmonious synergy of all three segments of the business, working cohesively to deliver on the brand promise.
Freight Market Near-Term Softness and Long-Term Value Proposition
Despite near-term weakness in the freight market due to a challenging macroeconomic backdrop, Triumph maintains a strong position for long-term growth and anticipates emerging even stronger with a significantly increased market share. "We think of the world in a contrarian, common sense way. When everyone is scared, we get aggressive, and when everyone is aggressive, we get nervous, which is why we did not grow our balance sheet in the last few years," Graft says. Having navigated through a demanding environment, discipline is a cornerstone of the team's operations, with an unwavering focus on long-term value creation. Triumph's overarching objective is to process over 50% of all transactions in the full truckload brokered freight market in the long run. In an industry characterized by fragmentation yet top-heavy dynamics, Triumph has firmly established itself as the leader in the payments sector for the trucking industry.
The Ongoing Voyage of Innovation
Once considered an improbable feat for a banking institution, Triumph Financial has shattered such preconceived notions, and its existence is now undeniably evident. Graft believes Triumph to be a pioneer similar to Amex or Discover.  He added, "Tech is not that valuable; what is valuable is the integration and network effects. I am a big believer in creating two-sided networks like what Visa and MasterCard have done. Those are powerful businesses which have large moats around them." The amalgamation of contemporary, freight-centric technology provides unparalleled convenience for users, while robust integrations ensure the security of the network. Their presence has transformed the financial landscape, demonstrating that innovation and impact are boundless in their reach.
---
Travillian's Banking and FinTech Practice provides Search and Talent Advisory services to depository institutions across the country. Established in 1998, the firm has built a unique platform that touches every corner of the industry. To learn more, click here, or get in touch below!